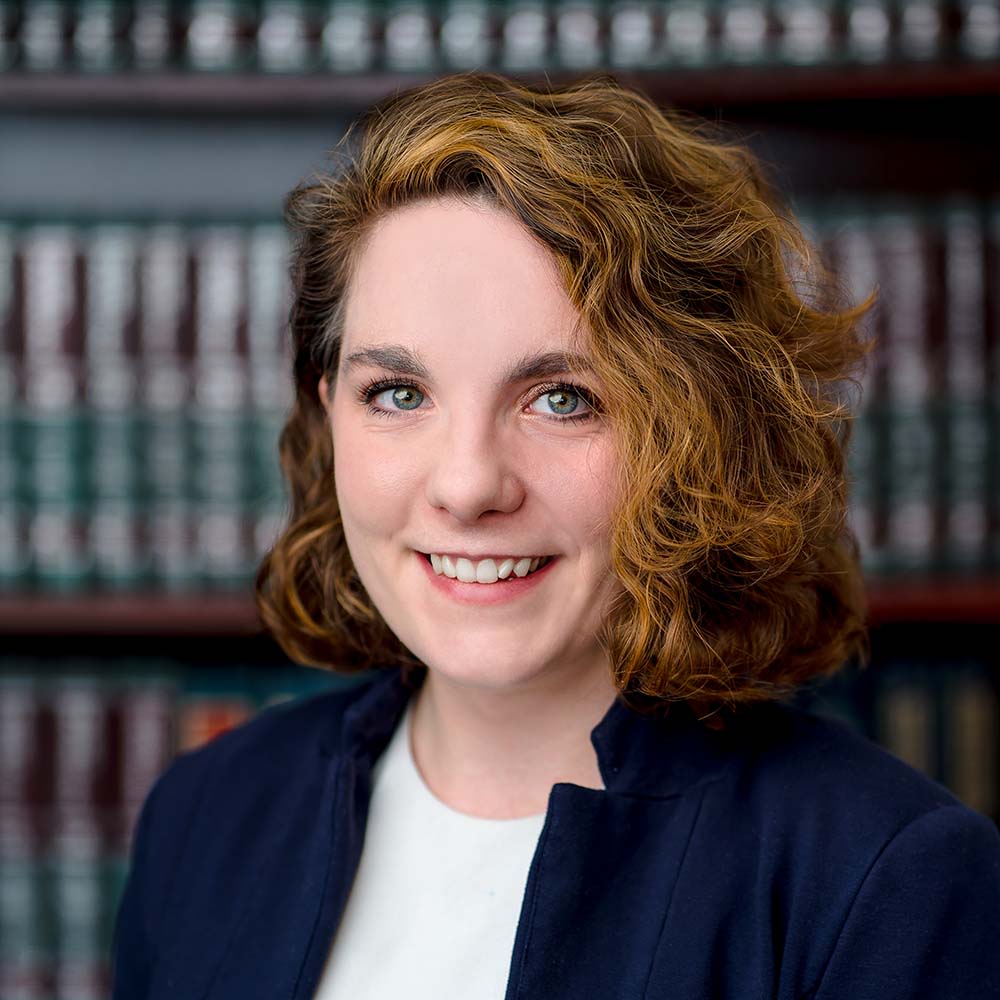 Faith Powell is our firm's estate and trust administration paralegal. Her experience navigating clients through every step of the probate process, from scheduling a qualification appointment to making final distributions, makes her an indispensable part of our team. Faith is empathetic and dedicated to providing the highest level of service and individual attention to client matters.
Additionally, Faith prepares and assembles inventories and probate and conservatorship accountings. After working on fiduciary accountings for several years, she understands the importance of proper documentation and has developed a passion for the process. Faith takes pride in completing each accounting with care so that it passes the high scrutiny of the Commissioner of Accounts office.
Faith is a native of Loudoun County, Virginia. She obtained her bachelor's from Randolph College with a double major in Sociology and Philosophy. In her spare time, Faith enjoys painting, reading, and spending time with her two cats.
I want to be a valuable resource for you as you work through your case.