Charlene Comer, Paralegal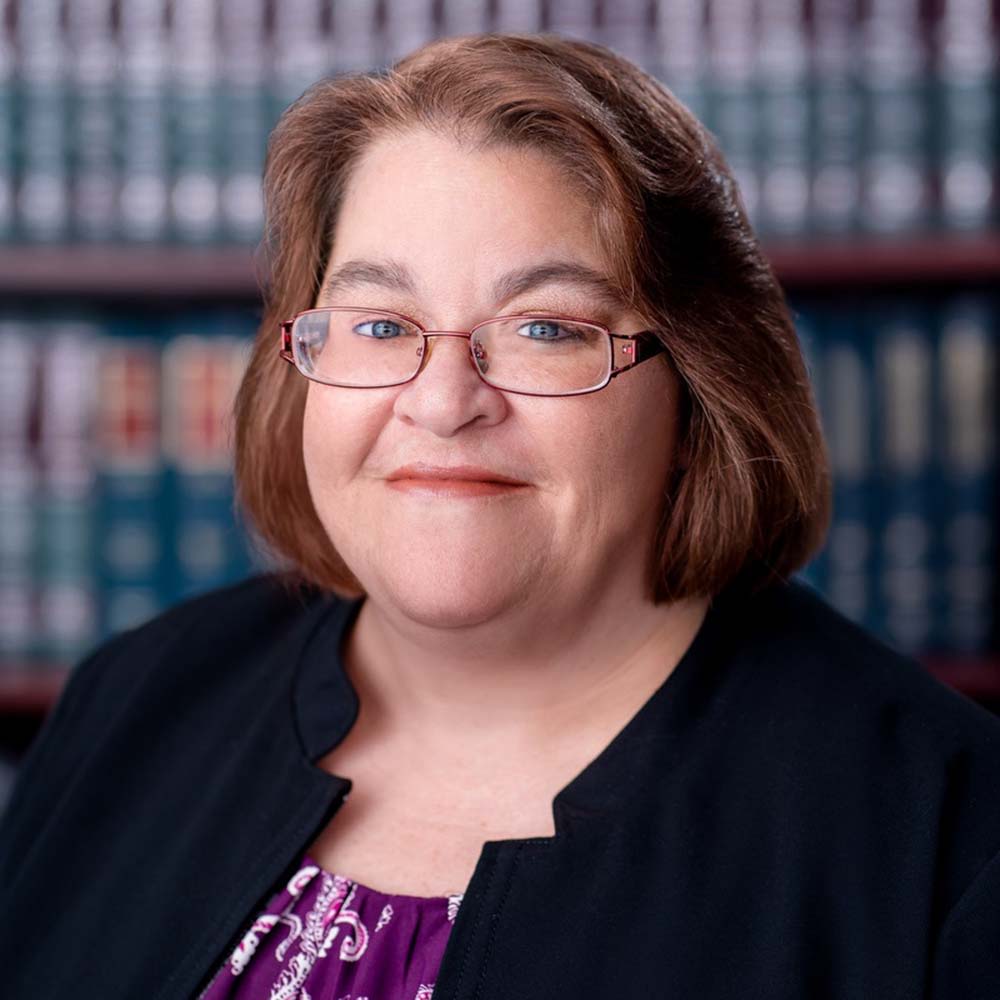 Charlene wears many hats at Gene Robinson Law. Bringing the empathy and know-how she developed in her role as primary caregiver for her aging mother and grandfather, Charlene started working for Mr. Robinson in 2012. She had over 10 years of experience in a law firm prior to joining the firm. Charlene has helped build Gene Robinson Law's family of clients by devoting many hours and much attention to our firm's guardianship practice. She regularly participates in care plan meetings for clients who live in nursing homes or assisted living facilities. She is also skilled at processing Representative Payee and Medicaid/Medicare applications in addition to the myriad of documents required for admission to assisted living and skilled-nursing facilities.
At our firm, we truly have your best interests in mind.
A native of Arlington, Virginia, Charlene loves spending her time outside of work cooking up a storm of mouth-watering meals and delectable treats for loved ones or simply spending a relaxed afternoon or evening with Silas, her adorable 20-pound, Shiba-Inu companion.